You have been invited
Imagine your surprise when a book shows up in your mailbox and invites you to go on an adventure.

Imagine if the pages were filled with authentic experiences and unique perspectives from a pen pal.

Imagine if you had the opportunity to creatively express your latest adventure and share it with someone who couldn't wait to read all about it.

Imagine the anticipation of waiting for a completed book to make it's way back to you after being filled with adventures from different people all around
women owned / veteran owned / USA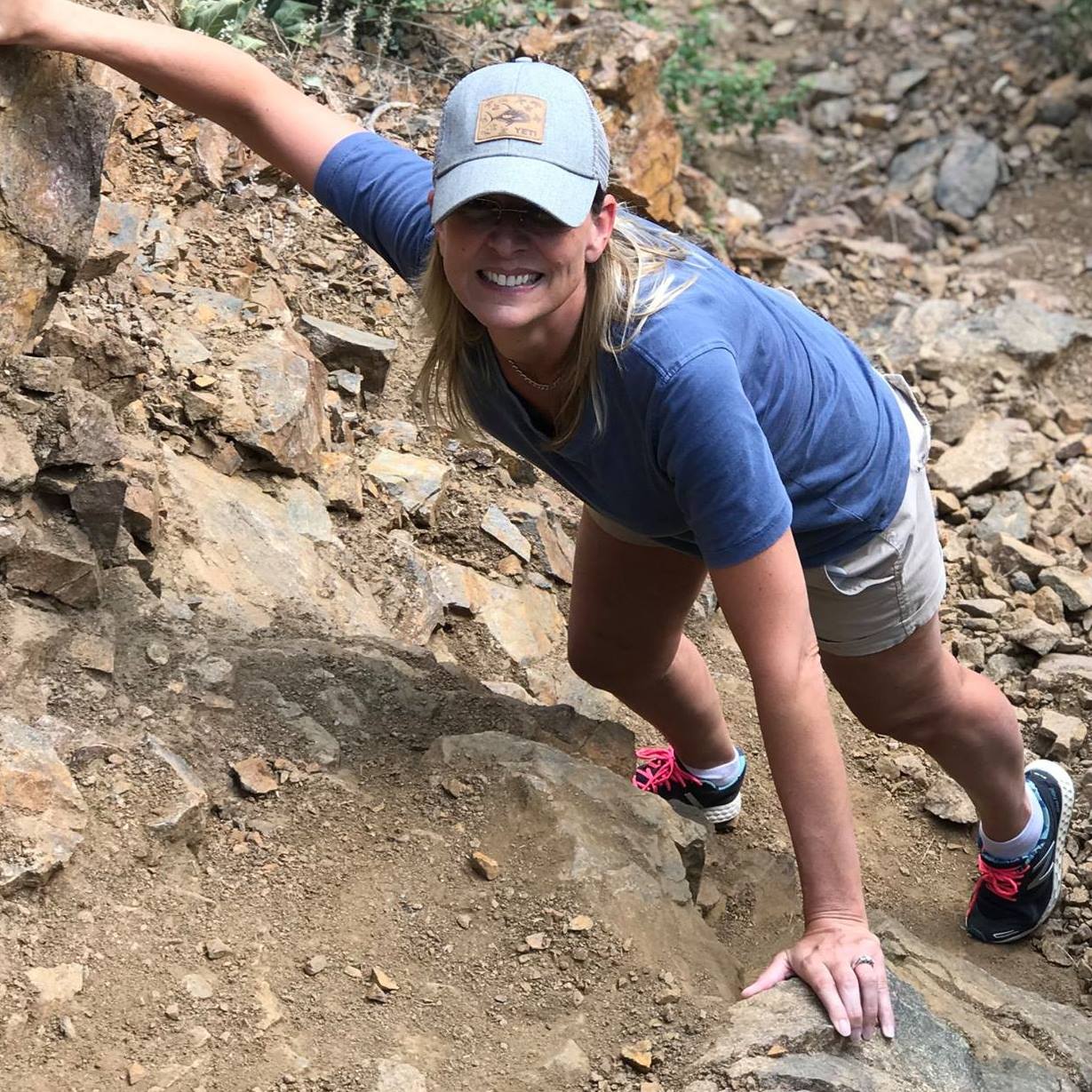 One Adventure Once a Month
Whatever the circumstance, I always feel better after an outdoor adventure. When I need to clear my head, I go outside and walk. When I need a distraction from feeling hurt or sad, I go hike somewhere. When I need a moment of peace, I sit in the sand or walk the beach at sunset. When I have so much work on my plate that I can't see my way to the end of my to-do list, I drop everything and day trip somewhere I've never been. Adventures are a critical part of my mental and physical well being and this is the message I have been passing onto my kids since they were little.
{Shelly Straub, co-owner}
Take the Leap
Peace, serenity, stillness, strength" all things I feel when I tie up my hiking boots and take a step on the most beautiful soil we have the opportunity to take advantage of. Life has a way of making our vision cloudy often, but the art of exploring lies within uncertainty. Take the leap, climb the mountain, enjoy the sunset, get muddy. Rough roads lead to beautiful destinations, both physically, and internally.
{Courtney Dayton, co-owner}
Our Mission
Promoting adventures and cultivating creativity while connecting with others and sharing a unique perspective with pen and paper.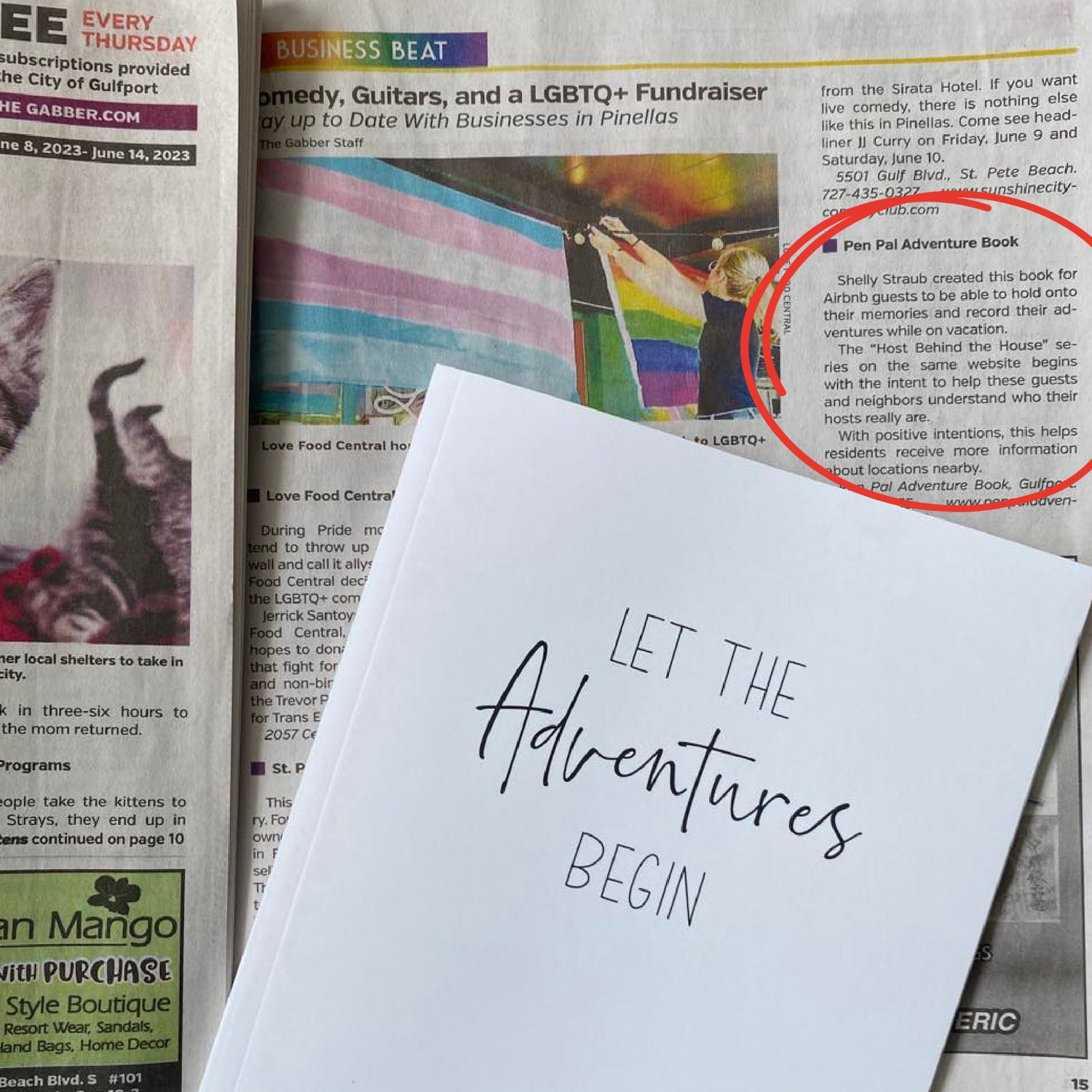 The Gabber
6/14/2023 - Thanks to The Gabber in Gulfport, Florida for your interest in our Guest Adventure Book!
Knox News
7/18/2023 - Thanks Al Lesar, with the Knox News in Knoxville, Tennessee for your interest in the Pen Pal Adventure Book!